Quality without Compromise
Decho Group has proven success in both property development and construction, with a growing portfolio of current and future projects in the Auckland area.  
Our team's wealth of experience in planning and building, strong financial backing and our firm commitment to quality has seen our company grow rapidly and secured Decho Group's reputation as a company which is a cut above the rest.  
Decho Group is a company with a long-term vision, and a name that is fast becoming synonymous with quality.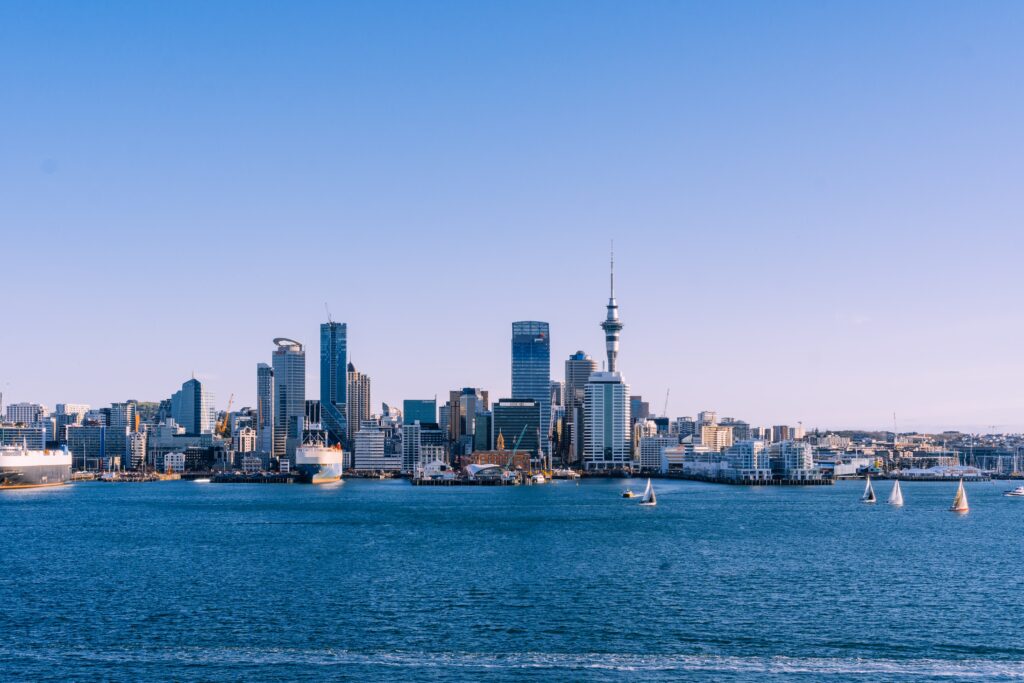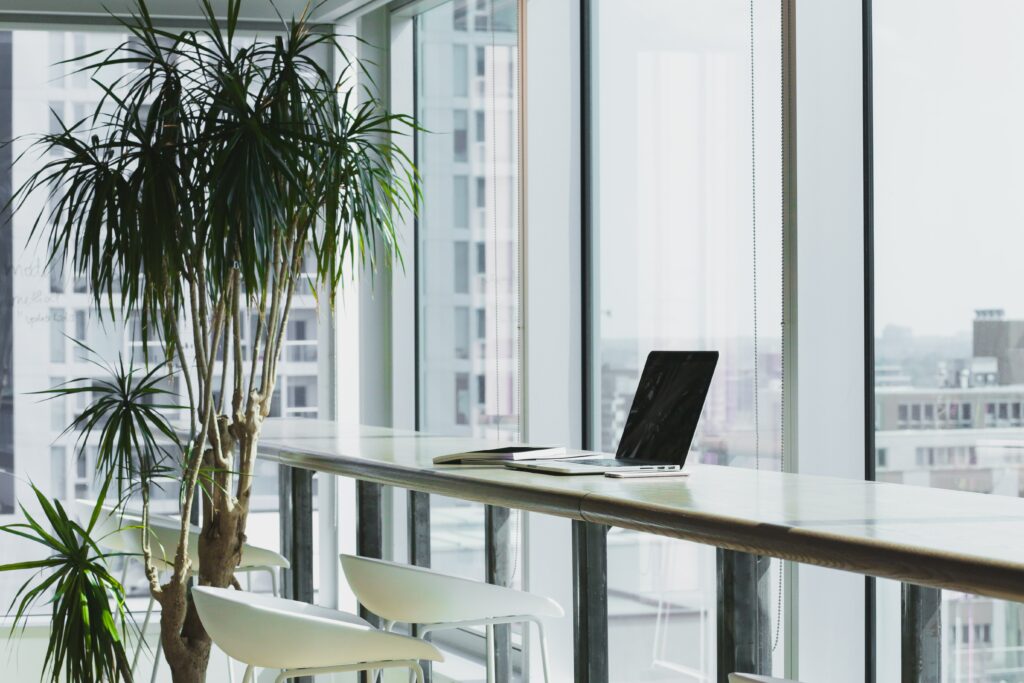 Decho Group is an Auckland-based development and construction company. We began 
developing properties in 2016 and since then we have extended our business into 
construction so that we can oversee the project from concept to completion.
Looking for your new home? Decho Group has several projects at various stages of 
completion on the go right now. Buy off the plans or just have a look to see what we have in 
the pipeline.

Experience and excellence – developing affordable, quality homes.
Unit B4, 72 Apollo Drive, Rosedale, Auckland
PO BOX 305 094, Triton Plaza, North Shore 0757