Your home is probably the single-most expensive asset you will ever buy, and that is why we aim to provide the best value for your money while ensuring your home is built to last. Our mission is to build comfortable and livable homes of a high standard, and because of this we use only quality materials in our construction.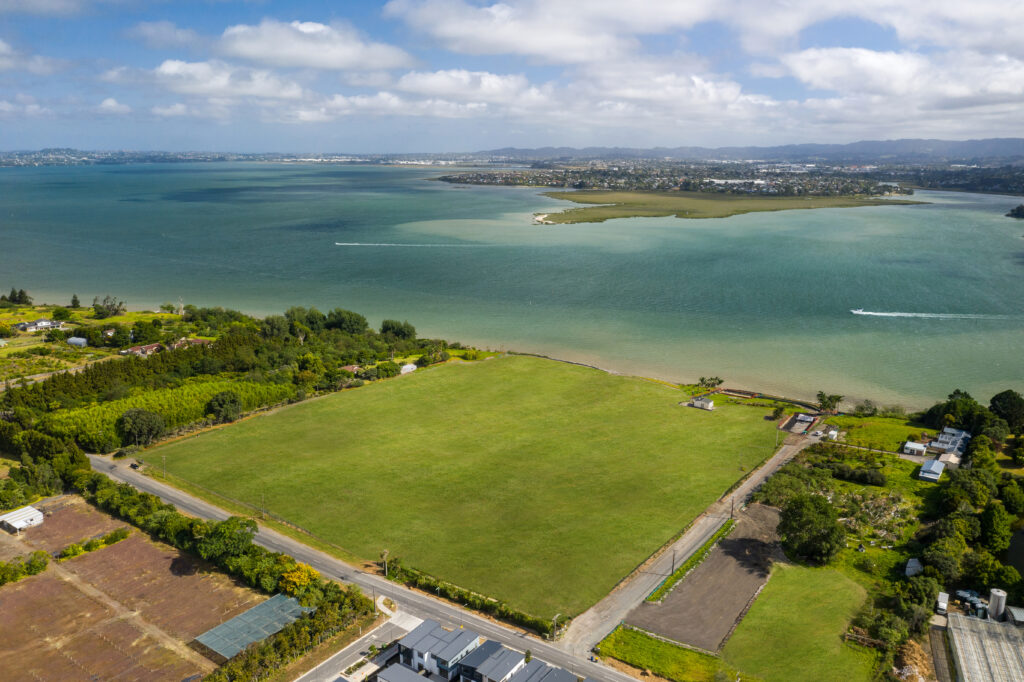 We would love to see you in one of our new homes. If you would like to find out more or 
arrange a viewing then we would love to hear from you.

Experience and excellence – developing affordable, quality homes.
Unit B4, 72 Apollo Drive, Rosedale, Auckland

PO BOX 305 094, Triton Plaza, North Shore 0757